Bellagio Hotel
A series of interior design visualization crafted by
The Craft
for the Bellagio Spa Tower. Interior design by Champalimaud Design.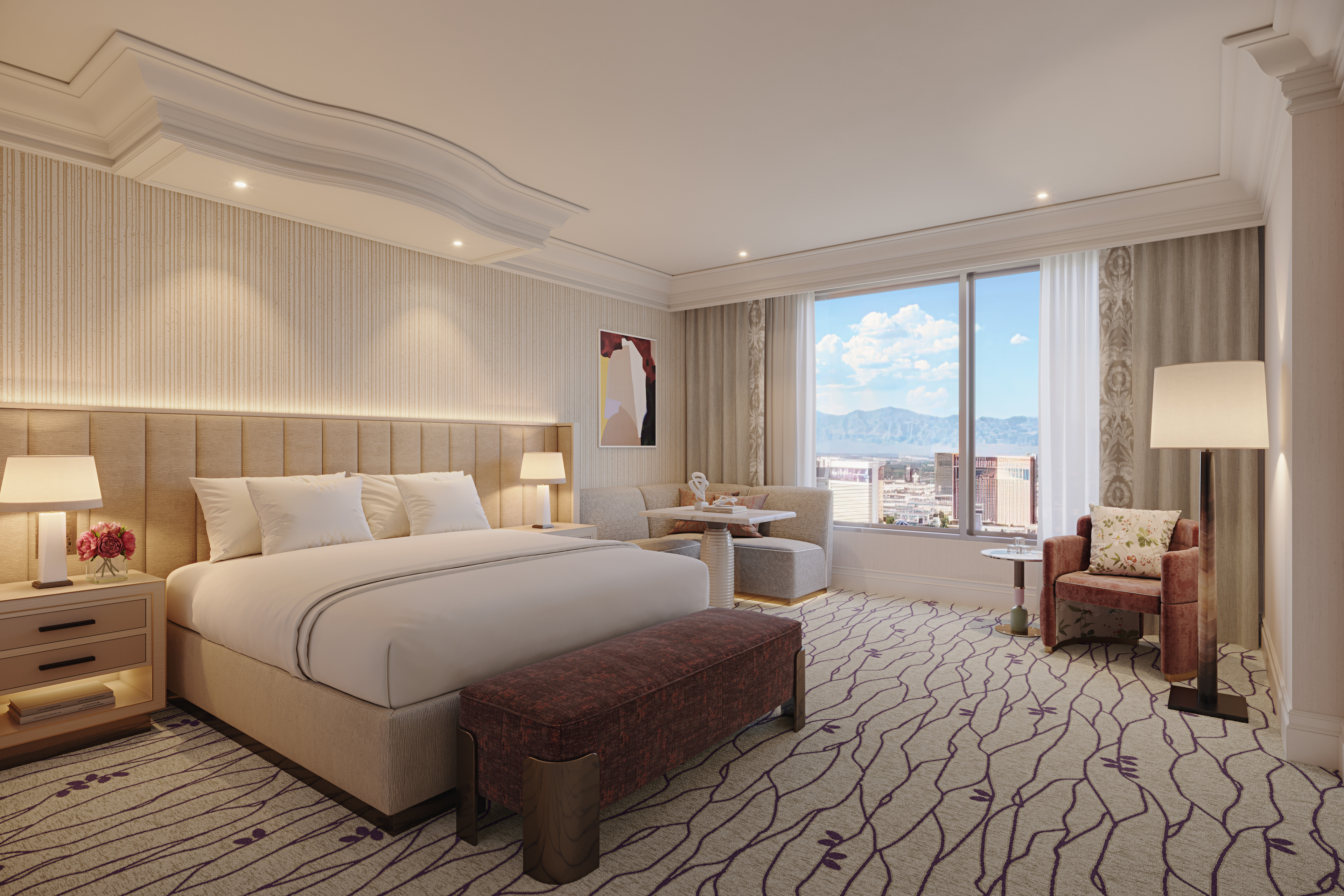 The Craft has skillfully produced visuals for Champalimaud Design, responding to their desire to capture the essence of a residential ambiance combined with Bellagio's distinctive luxurious touch.

Drawing inspiration from the lush flora surrounding Lake Como and the building's classic architecture, the design showcases elegance and refinement. Bespoke furniture and art pieces reflect the influence of Italian high fashion and couture, while the color schemes are inspired by the captivating hues of Lake Como and the majestic Alps.