Were looking forward to help you to!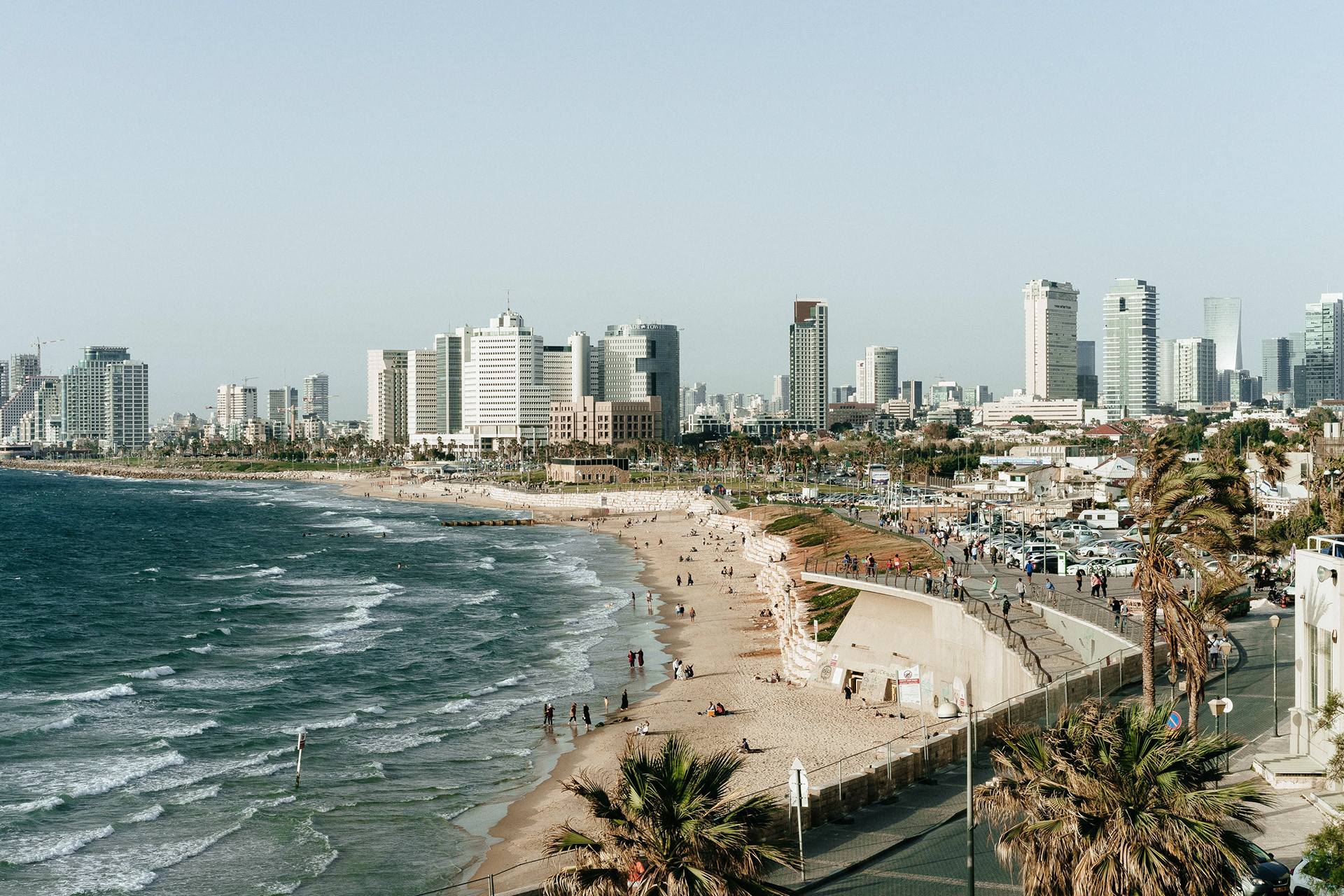 We're based in the city that never sleeps...
Tel Aviv, Israel.
Our clients come to us from all over the world,
Join us and this great group of clients in our journey to tell your story with the most compelling visuals we can craft.