RO takes a rough surface and turns it into a masterpiece. By embracing the imperfection of concrete's natural form, RO experiments with surface texture to create unique tiles that tell a story. RO is bringing life to your surfaces, one handcrafted tile at a time.

Imperfection is at the heart of RO; each tile tells an individual story through the lumps, bumps and scars that run through the structure. RO has been experimenting with surface texture for many years, exploring shapes, direction, texture, layering, and pattern to challenge concrete's abilities.
RO gives concrete a fresh reputation full of energy, warmth and beauty. By working alongside the unpredictability of concrete rather than against it, they create timeless yet unique tiles that blanket walls and floors worldwide.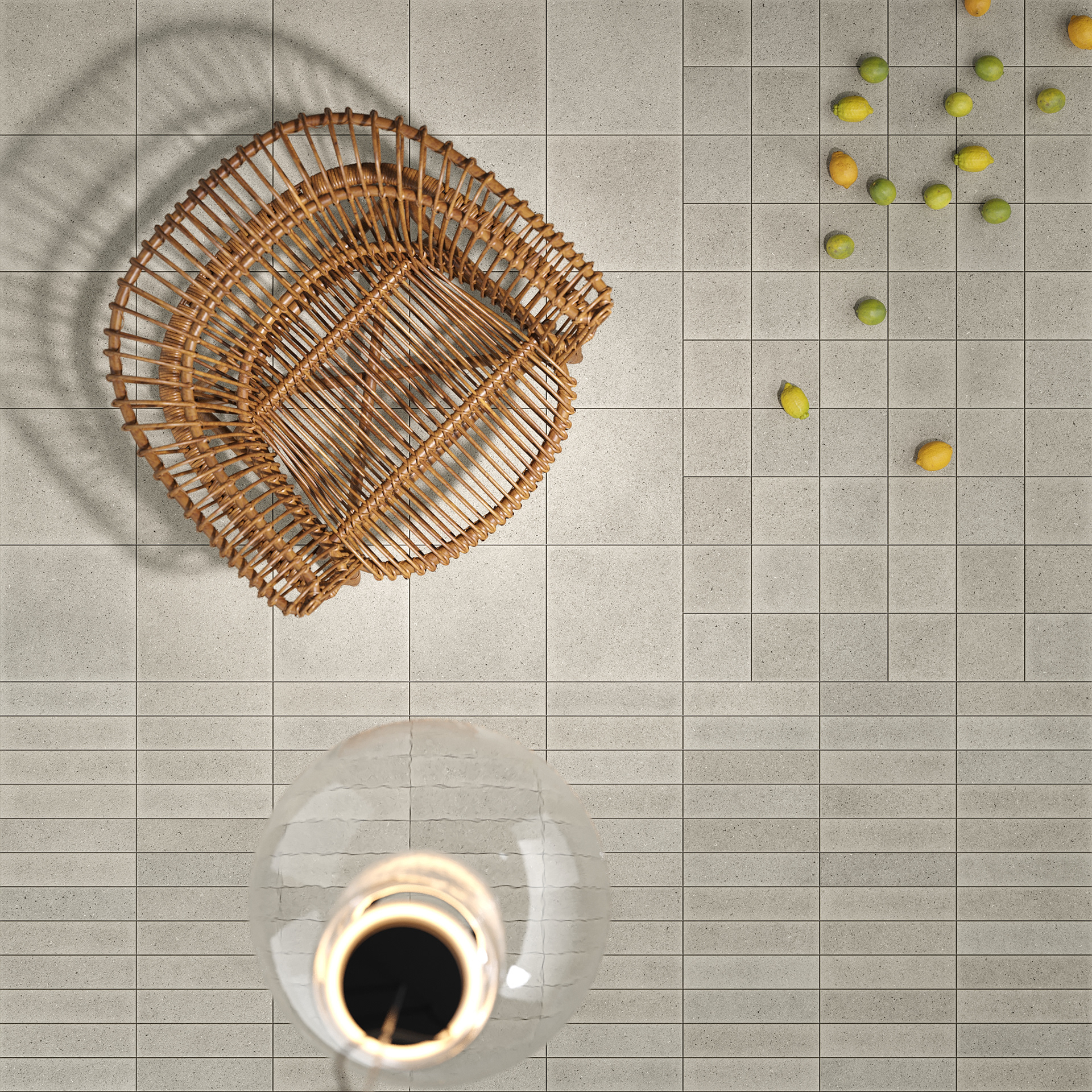 The Basic Series is effortless yet compelling. There are infinite possibilities with the tile placement of the Basic series, creating an extraordinary impact. With a choice of three measurements from our square and rectangle concrete range, customers can make a uniform statement in one room and a random design in the next.
The In & Out series makes a statement. Random yet neat, the surface embodies different levels of depth, size and color to create a three-dimensional design that challenges perspective. Big next to small, raised next to flat and plain next to bold- all placed strategically to look remarkable from anywhere in the room.

This design can be used both in and outdoors and can be personalized to fit any of the ten shades with an optional finish; smooth or grainy. Although the In & Out tiles are available for both wall and floor designs, it is important to note that the tiles remain even on the floor designs.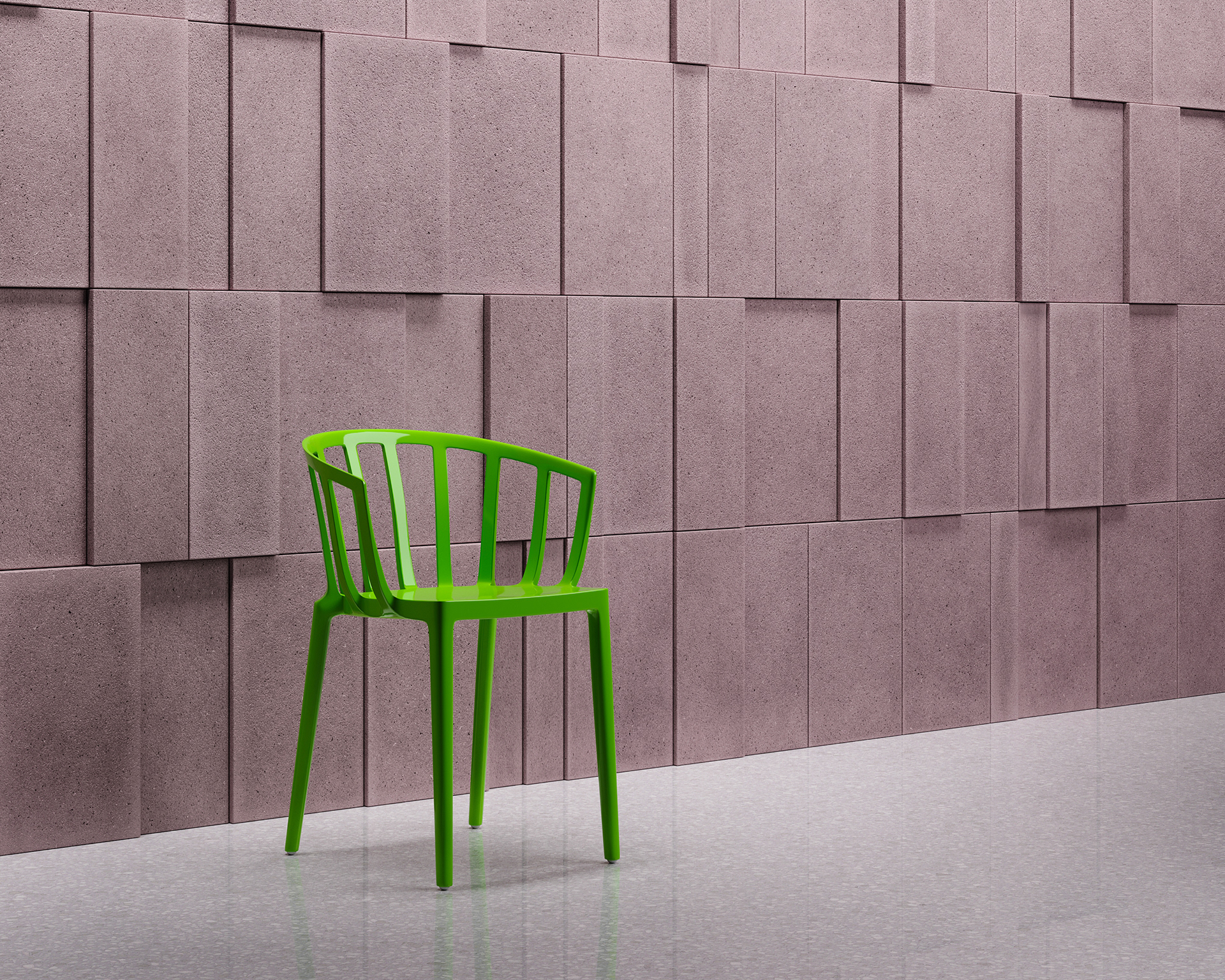 Stay tuned for more RO types soon...